To get started, talk to an allergist about PALFORZIA. It is only available through the PALFORZIA Risk Evaluation and Mitigation Strategy (REMS) Program with a certified healthcare provider.
If your child's allergist is not REMS-certified, they can get certified. To learn more, visit PALFORZIAREMS.com.
FIND A PROVIDER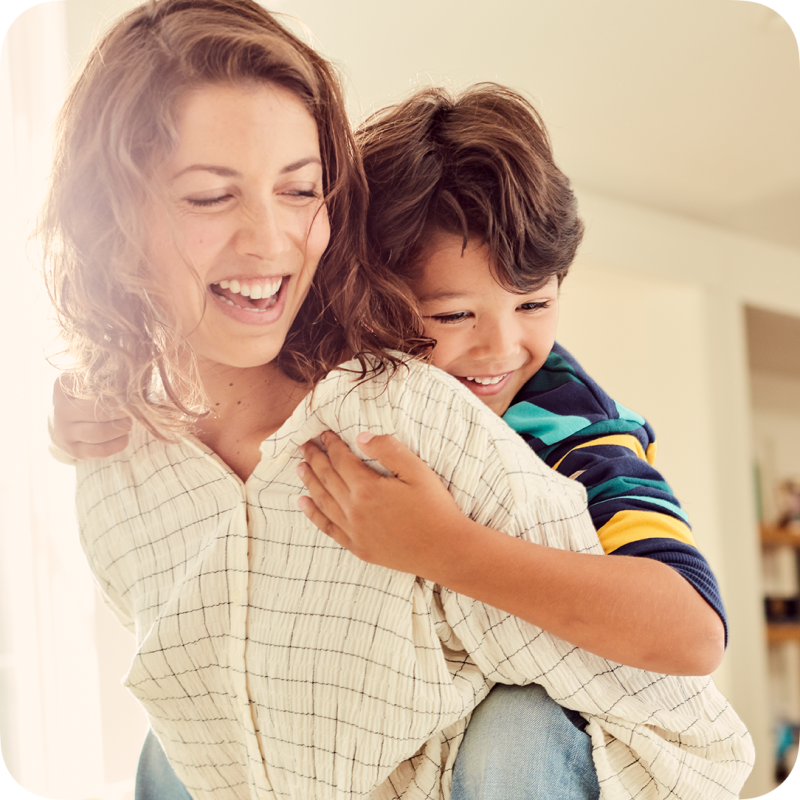 Preparing for your allergist appointment
To find out if PALFORZIA is the right choice to treat your child's peanut allergy, you will need to talk to your child's allergist. Before your initial consultation, gather the information your child's allergist will need to get a clear picture of your child's allergy history. It is also a good idea to make notes about the questions you will have about treatment.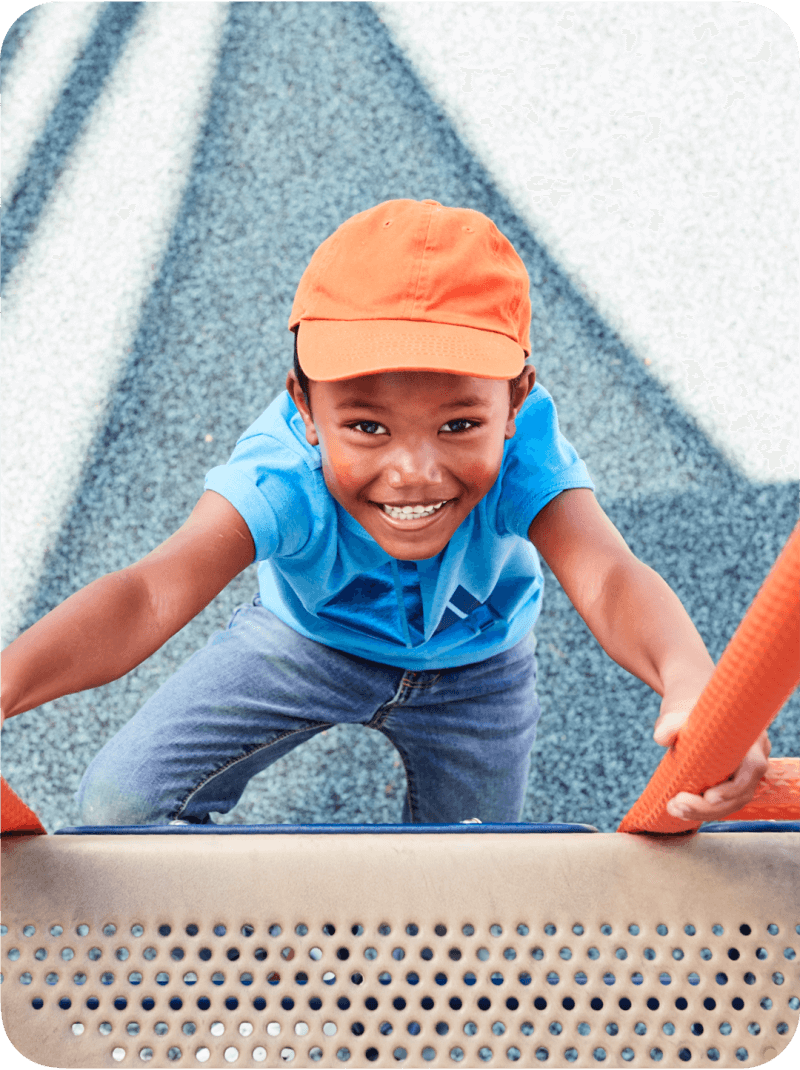 Questions your child's allergist might ask

When was the last time your child had a reaction and what caused it?

Is your child allergic to anything else?

Does your child have any other medical conditions?

Does your child ever have trouble swallowing or feel like there's food stuck in his or her throat?

Can you commit to coming to the office every two weeks for about six months?

Can you commit to giving your child a dose of PALFORZIA every day?
Questions you might want to ask

Will my child still need to carry injectable epinephrine?

How soon does PALFORZIA start working?

How will we know it's working?

Is there an ideal age to start this treatment?

What happens during the appointments?

What are some of the more common side effects?

What are the most severe side effects?

Can my child take other medications while being treated?

What if my child has other allergies?

Are there dietary restrictions during the treatment?

What follow-up tests are there?
WE ARE
HERE TO HELP
Our commitment to providing families with therapeutic options goes beyond just the treatment. Learn more about how to get started with PALFORZIA and about patient support programs.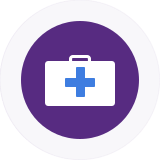 The PALFORZIA Risk Evaluation and Mitigation Strategy (REMS) Program
Because of the risk of anaphylaxis, PALFORZIA is only available through a restricted program called the PALFORZIA Risk Evaluation and Mitigation Strategy (REMS) Program. Your child's allergist can tell you more about this program and help you enroll.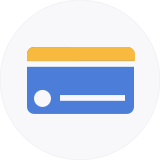 The PALFORZIA Pathway™ Co-Pay Savings Program
With this program, eligible commercially insured patients may pay as little as $20 per month for PALFORZIA, with a maximum benefit of $6,200 per calendar year.*
Patients may be eligible if they:

Are taking PALFORZIA for an FDA-approved use

Have commercial health insurance, including insurance purchased through state and federal health insurance exchanges

Have PALFORZIA coverage through your health plan

Are not enrolled in a government-sponsored health insurance program, including but not limited to Medicaid, Managed Medicaid, TriCare, and Medicare
For full eligibility requirements, see terms and conditions.
For more information and to see if you are eligible, call 1-844-PALFORZ (1-844-725-3679), option 2.
*After the annual maximum benefit is reached, the patient or legal guardian will be responsible for all PALFORZIA out-of-pocket costs. The co-pay assistance from the Program may be applied only to PALFORZIA drug out-of-pocket costs, including plan deductibles, co-payments, or co-insurance; co-pay assistance from the Program cannot be applied toward physician office visits or other medical expenses.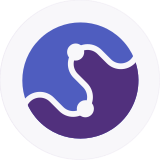 The PALFORZIA Pathway™ Support Program
This program can help you understand your insurance coverage and financial assistance options for PALFORZIA.
Your child's allergist's office can assist in getting you enrolled in PALFORZIA Pathway. Ask your child's allergist how to get started in our program.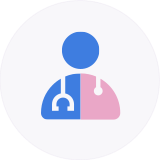 The PALFORZIA Pathway™ Patient Assistance Program
This program provides PALFORZIA at no cost to eligible patients.
If you have no insurance or if your insurance has denied coverage for PALFORZIA and you meet certain financial eligibility criteria, you may be eligible to receive PALFORZIA at no cost to you.
For more information, call 1-844-PALFORZ (1-844-725-3679), option 2.
GETTING
YOUR PRESCRIPTION
In order for your family member to receive PALFORZIA in a timely manner, the prescription must be fulfilled by a REMS-certified specialty pharmacy. These specialty pharmacies have been certified to dispense medications like PALFORZIA and are different from your usual pharmacy. After receiving the prescription, the specialty pharmacy ships the drug to your location, selected by your healthcare provider.
Note: Your child, your child's allergist, and your child's allergist's practice must be enrolled in the PALFORZIA REMS Program before getting your child's prescription.
1

If your child's allergist prescribed PALFORZIA, he or she will send your child's prescription to our support program, PALFORZIA Pathway, or directly to a specialty pharmacy.
2

Your child's insurance eligibility and other requirements will be evaluated.
3

If your child's insurance has been confirmed, the specialty pharmacy may reach out to you (keep an eye out for a toll-free number) to confirm the PALFORZIA shipment details.
4

After you have confirmed shipment details, the specialty pharmacy will ship the drug to your confirmed shipment location.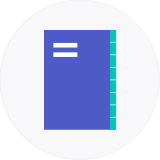 PALFORZIA Treatment Handbook
After your child has been prescribed PALFORZIA, your child's allergist will provide you with a Treatment Handbook. This handbook is your guide to understanding the different steps of the PALFORZIA treatment journey. Download additional copies and refer back to it for helpful tips and guidance.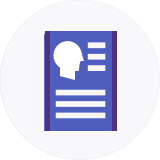 Information for Secondary Caregivers
The Treatment Handbook includes a section with helpful information specifically for secondary caregivers. Download extra copies of this guide to give to secondary caregivers, such as grandparents, babysitters, and teachers.